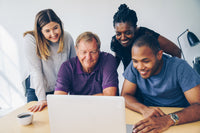 Welcome in our IT-store
Our IT systems provide maximum flexibility to meet any logistical challenge. Our specialized teams provide solid technological competence to enable efficient communication and data transfer and create the basis for the successful management of all transport and logistics processes.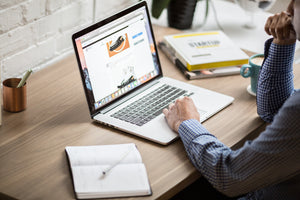 Application Management & Maintenance
All our IT-products include Lifecycle management from release, to deployment of changes and daily operations.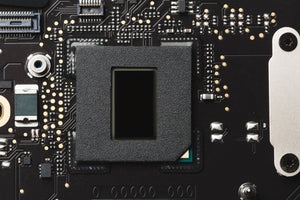 Technical Management
All our IT-productes include hosting. Most of them in our high-availibility, internal IT data-center.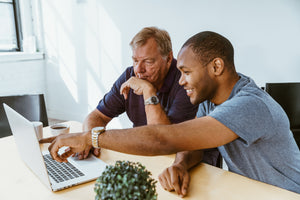 Support Service
IT-products also include 1st level support including our night and weekend service hotline for IT incidents.